Walk Against Weapons 2018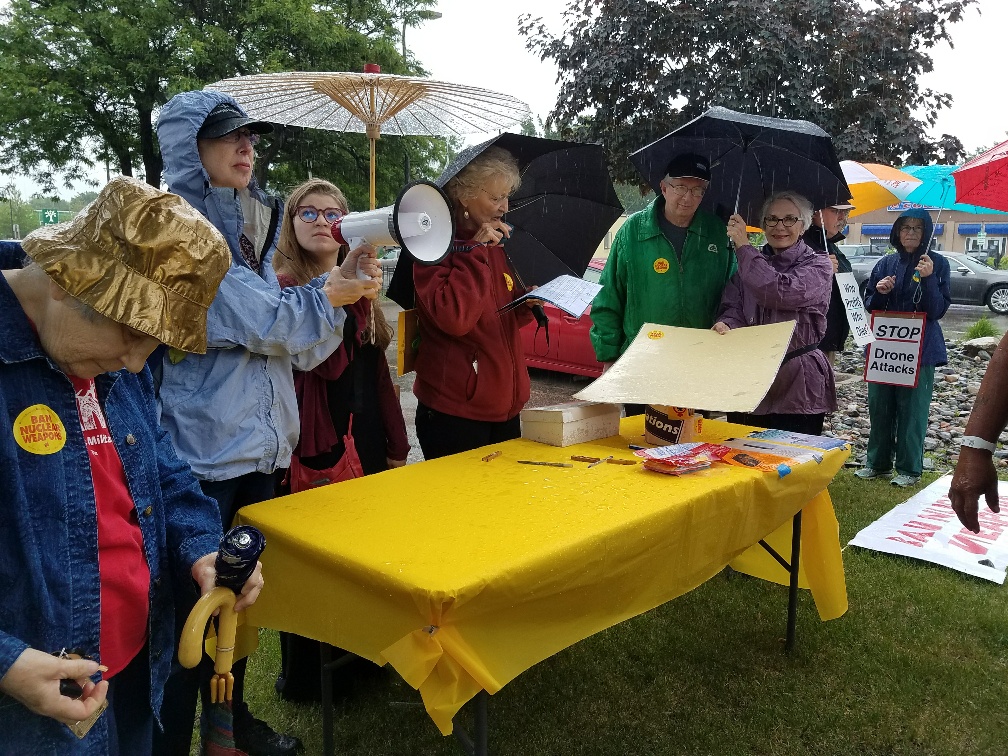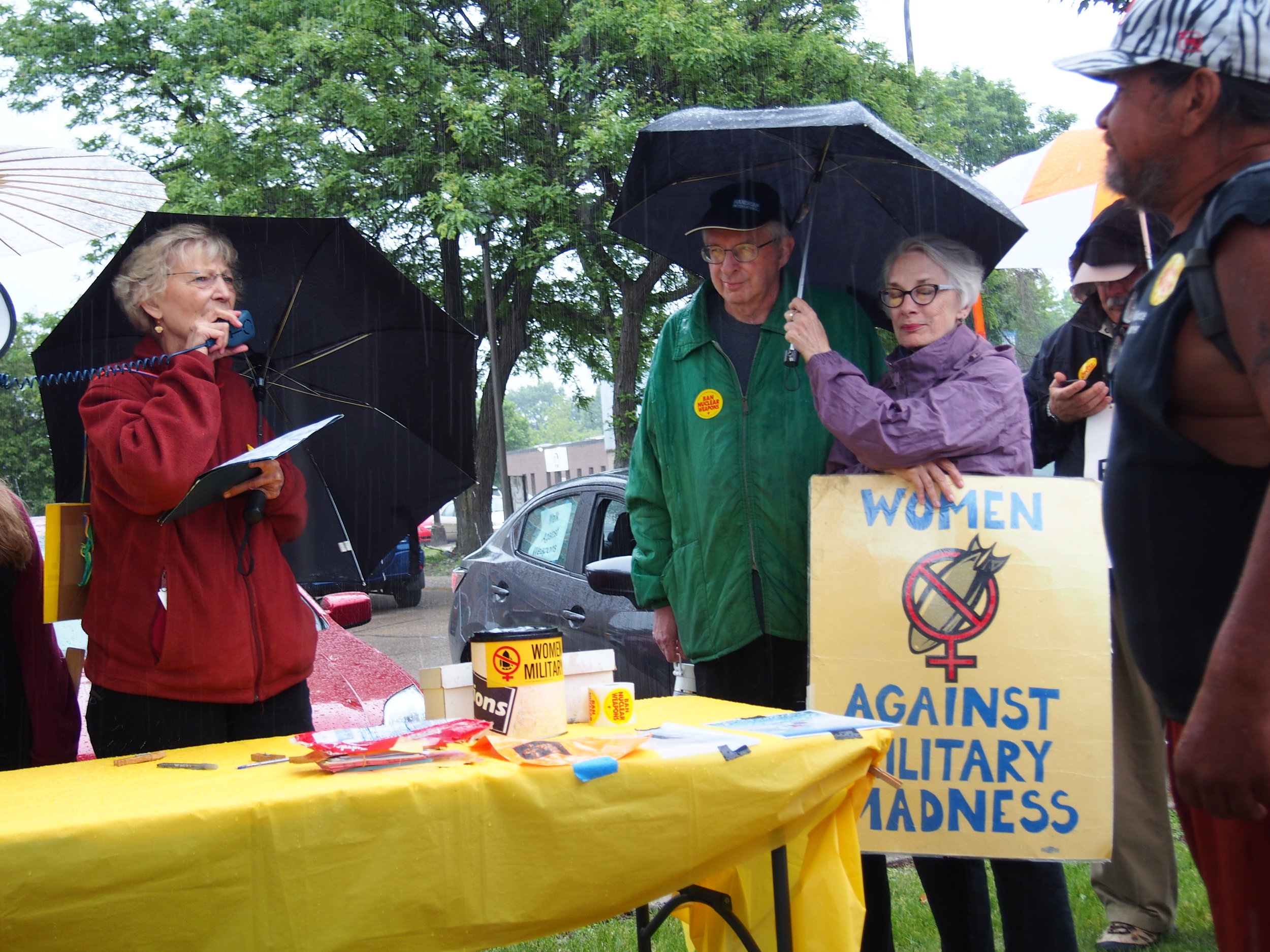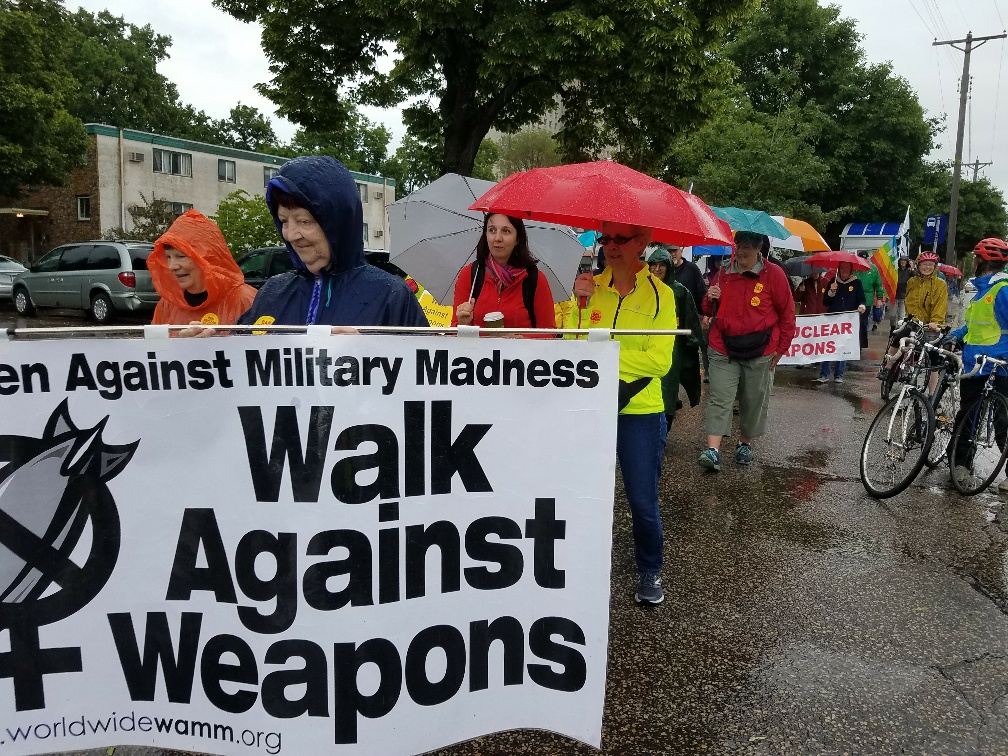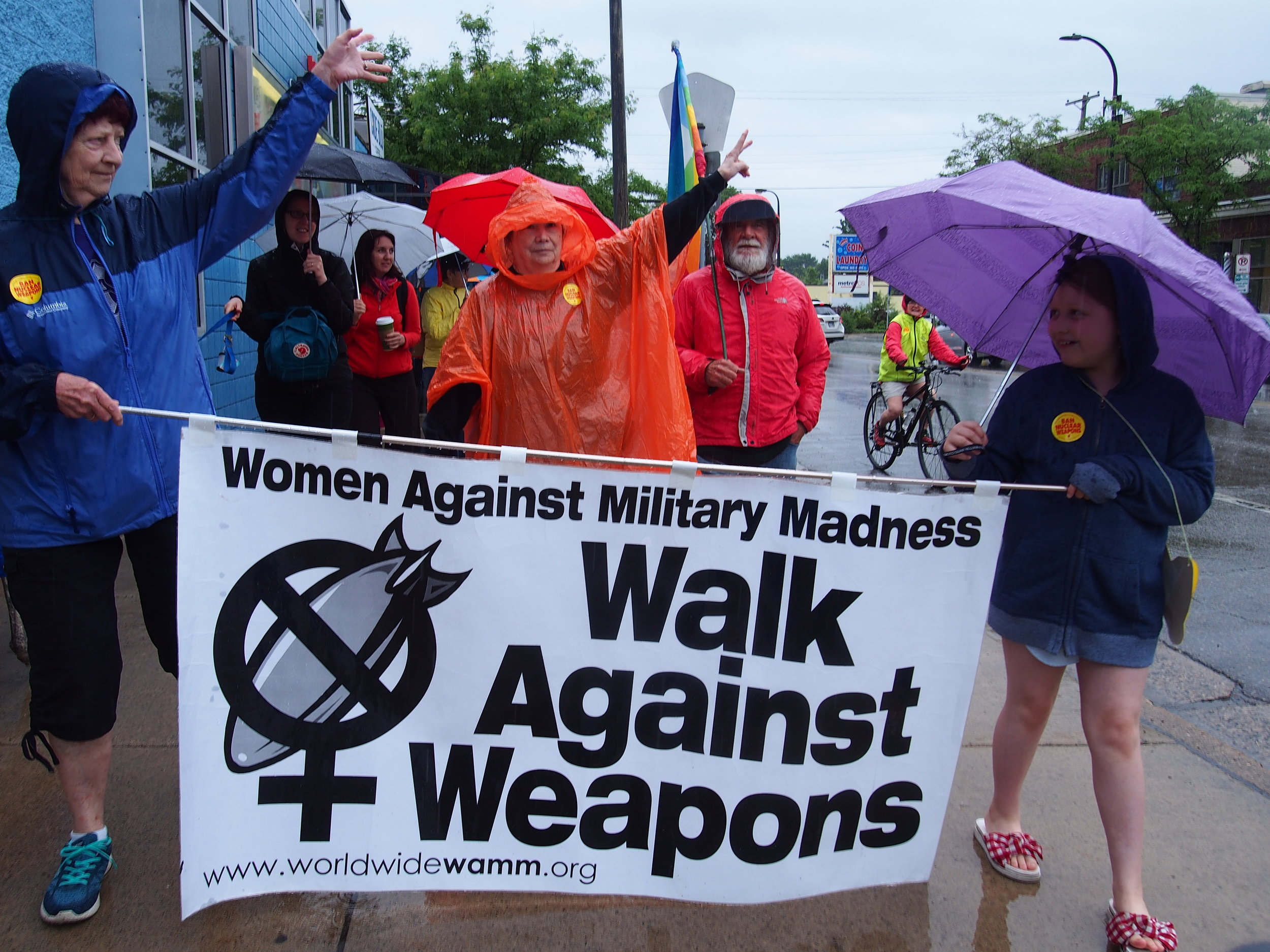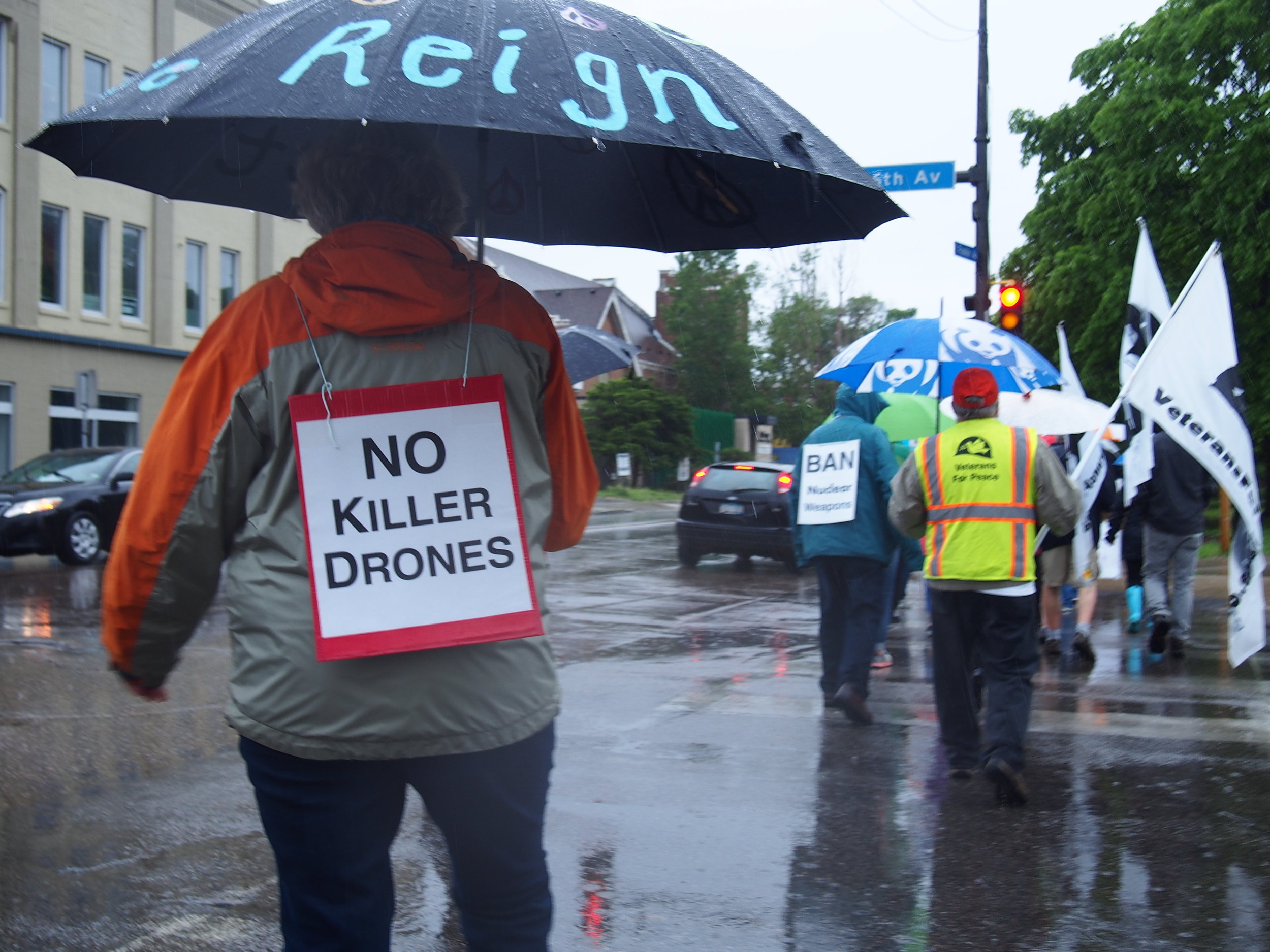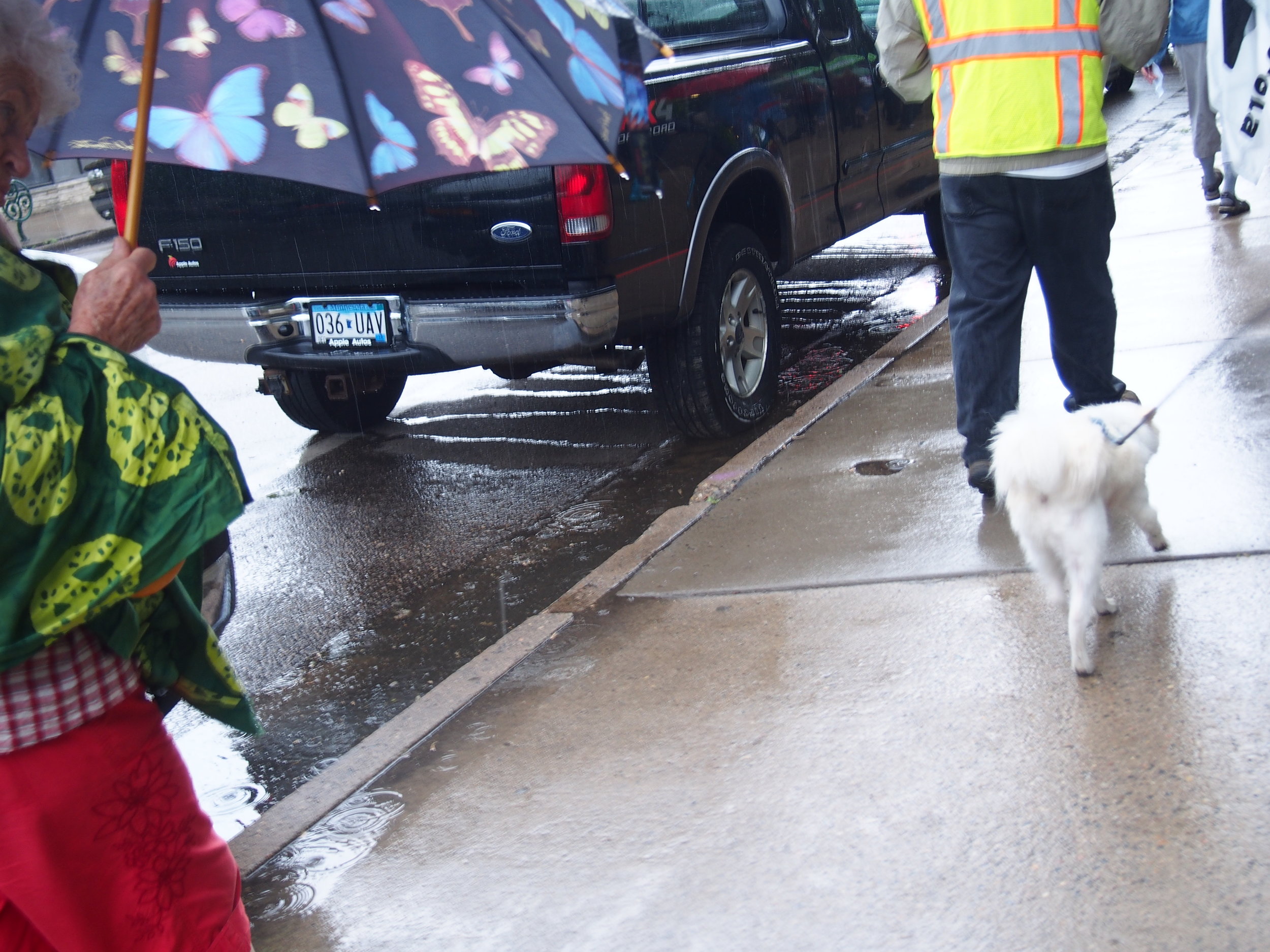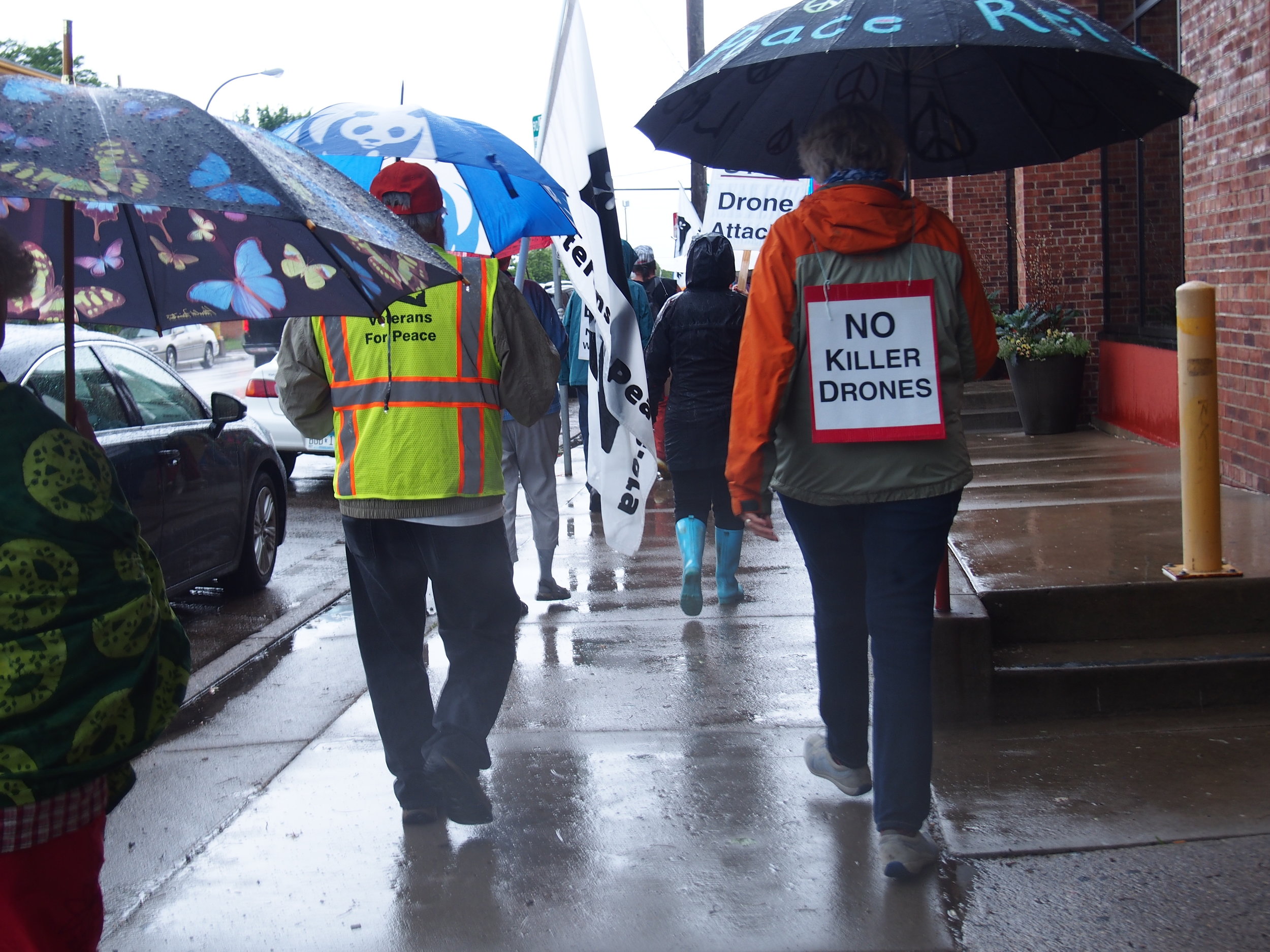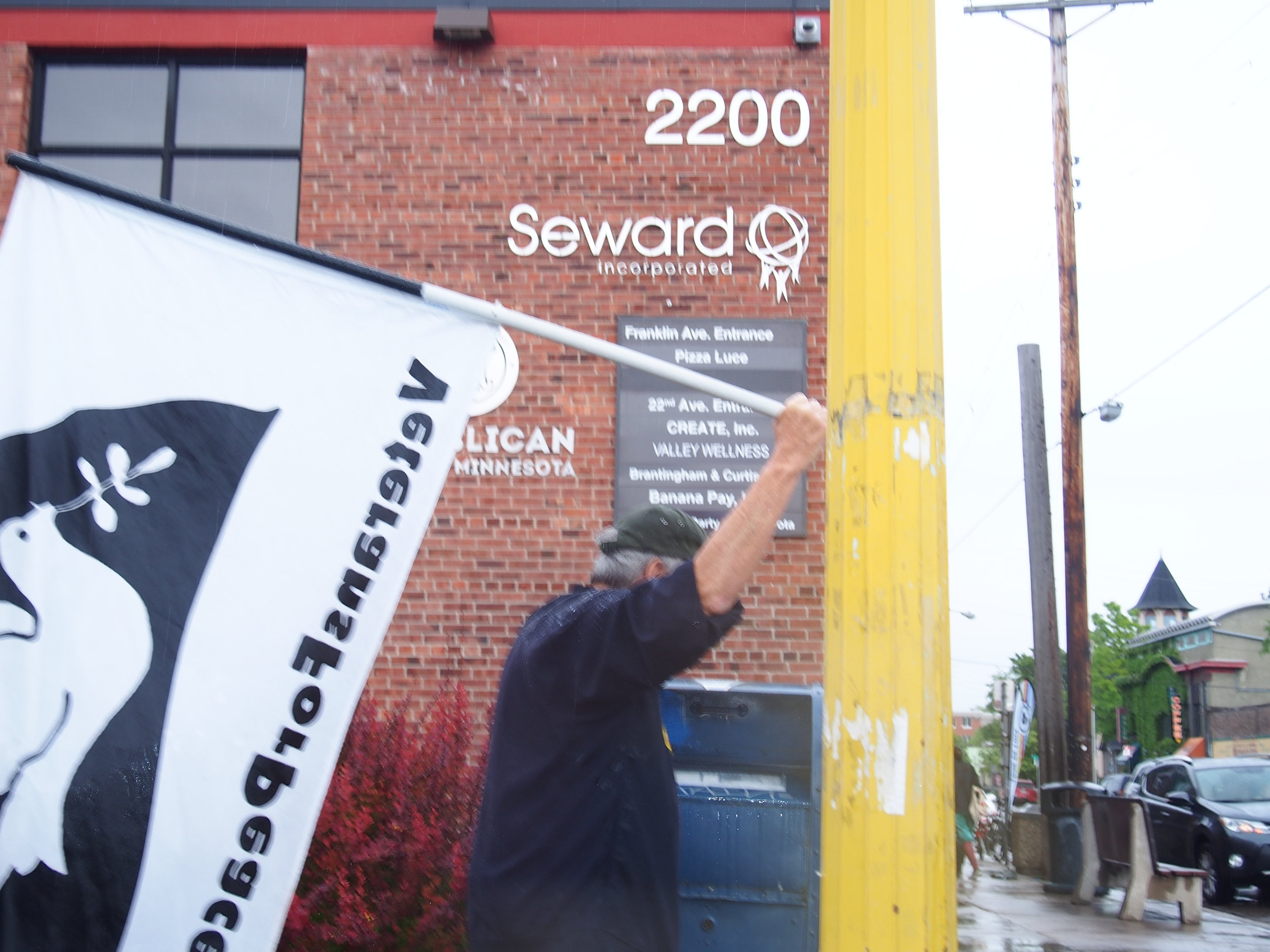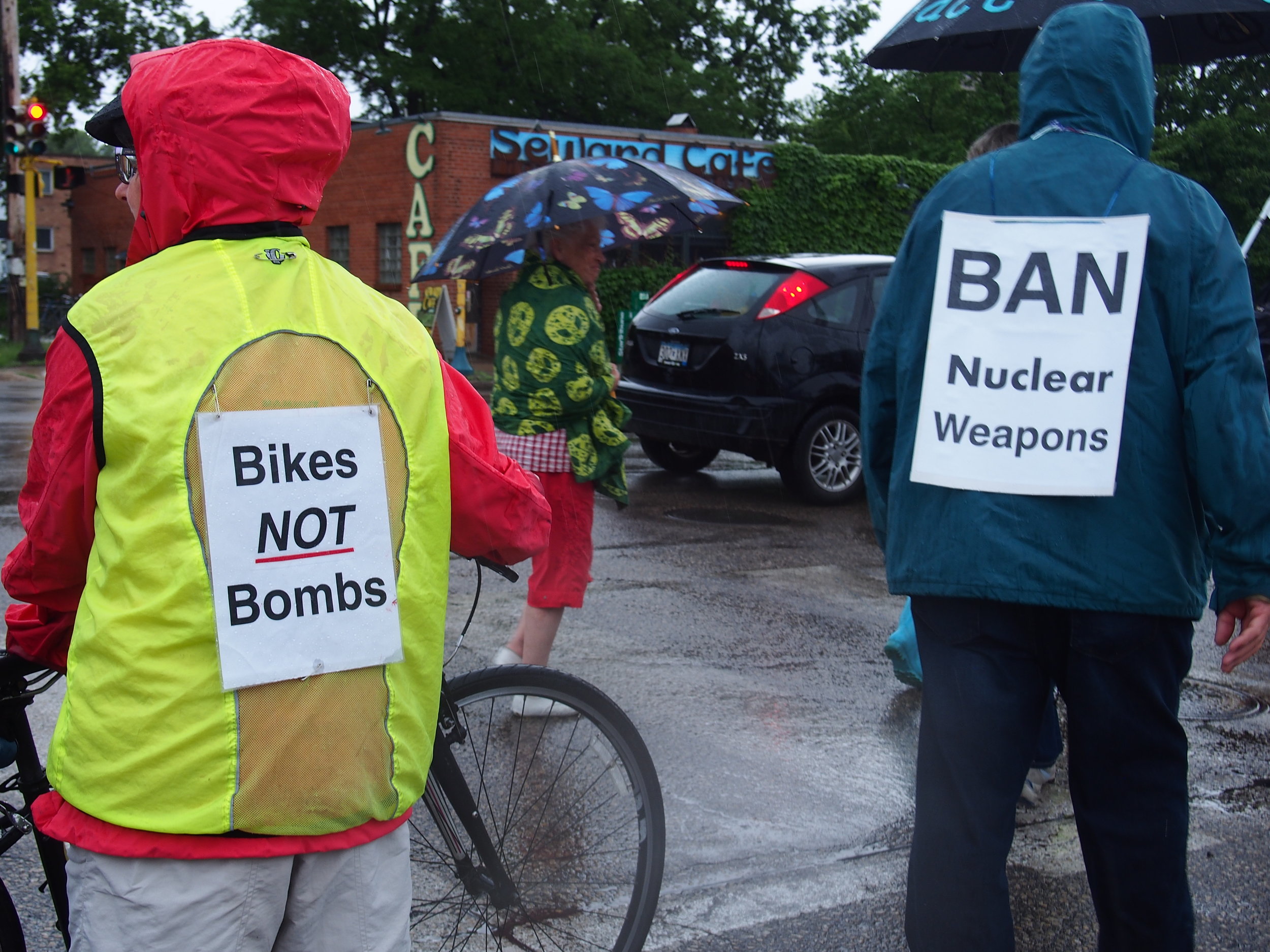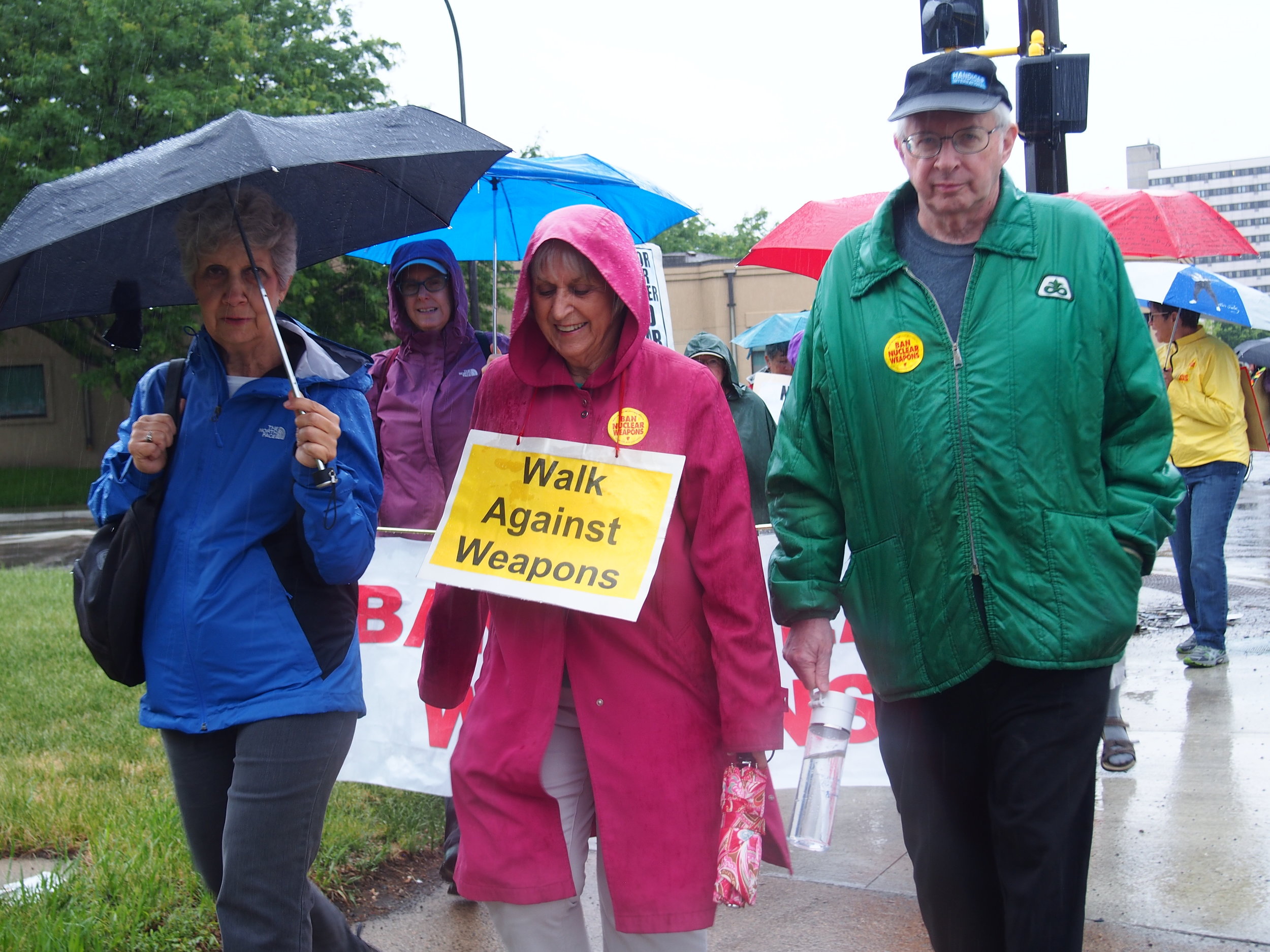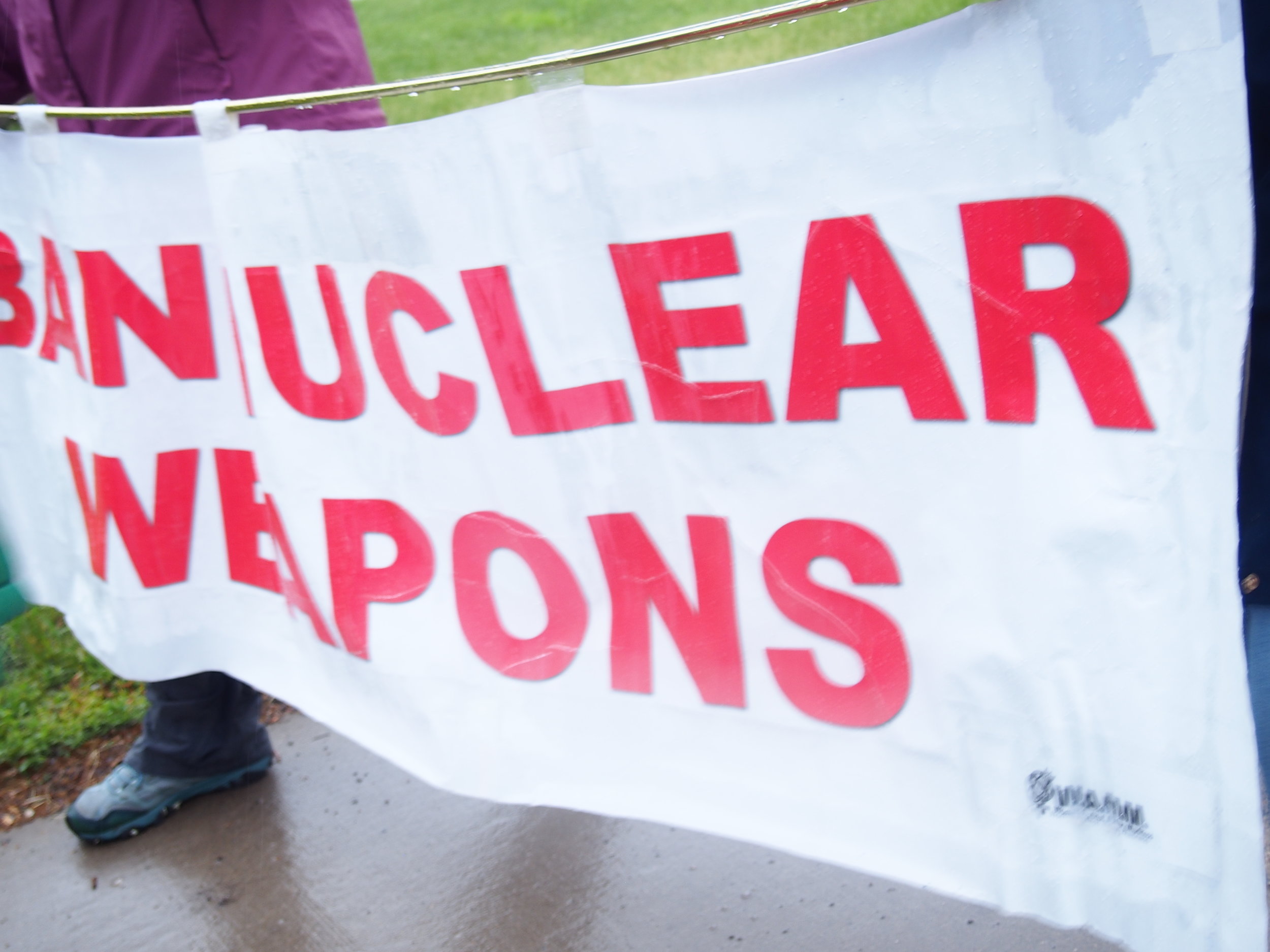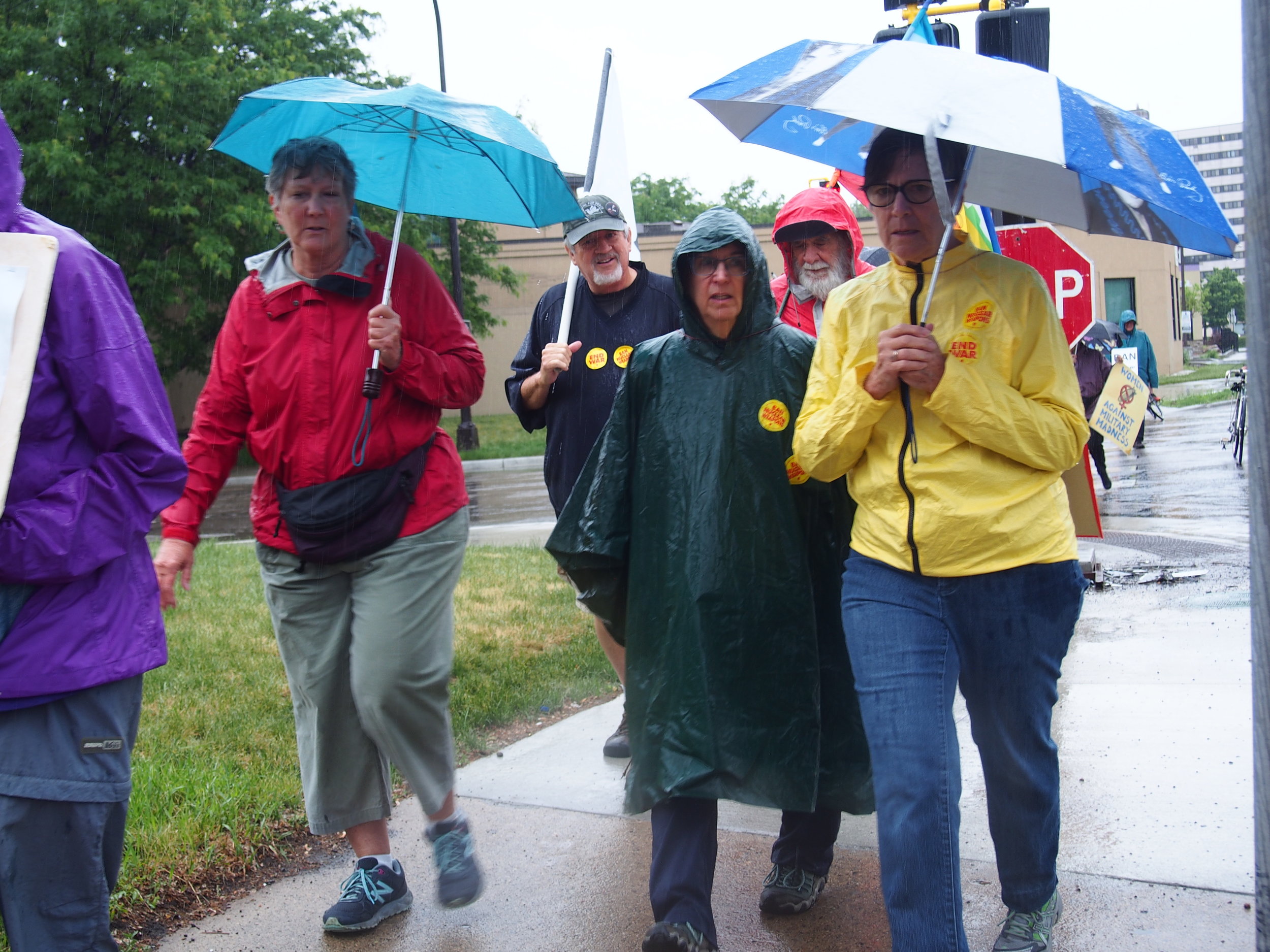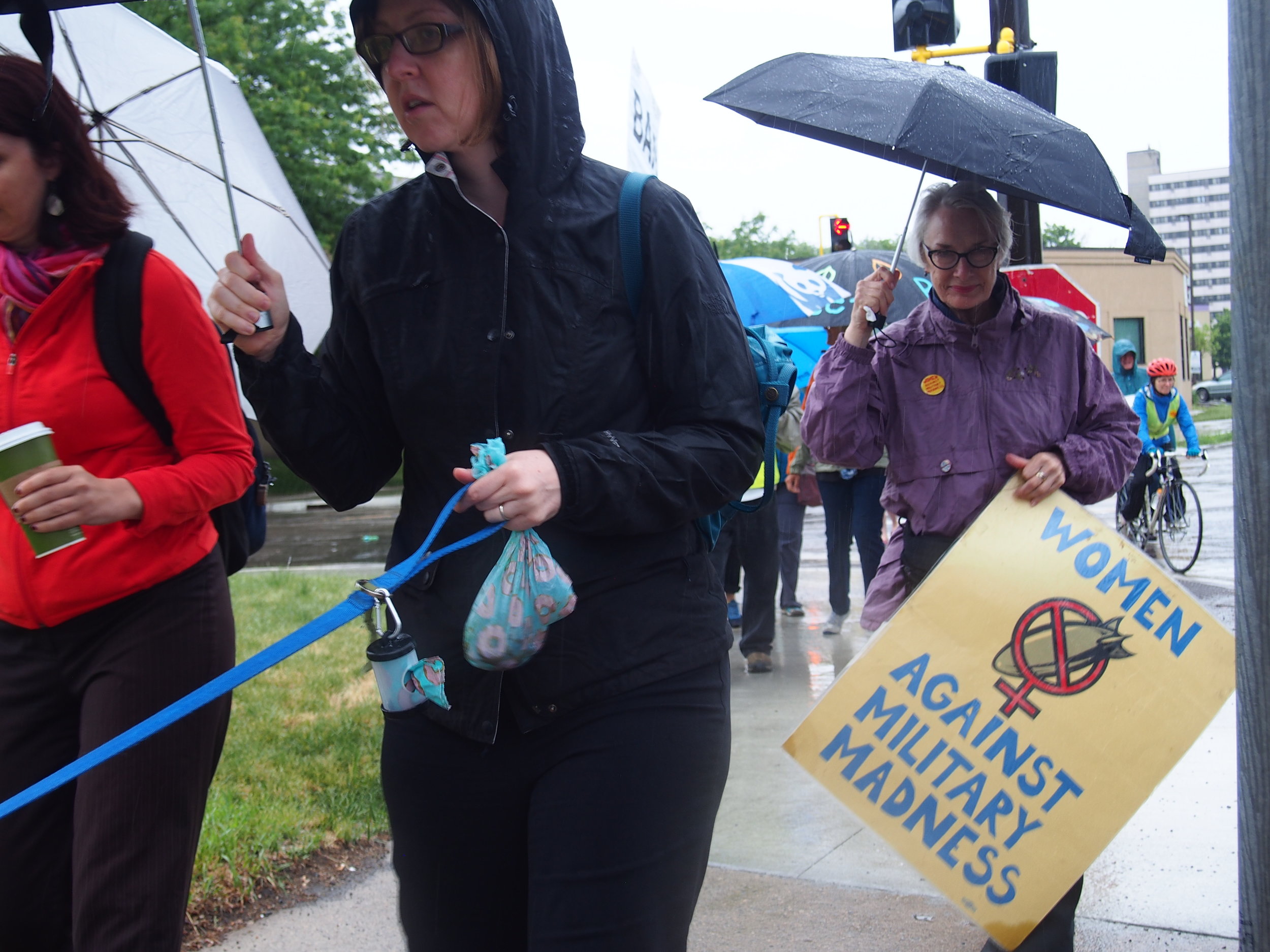 Click on the image above to scroll through all the wonderful pictures our community provided!
THANK YOU SO MUCH FOR YOUR SUPPORT!
Saturday, June 2, 2018 - Rain or Shine
WALK SCHEDULE
10:30 AM Check-In
Perkins Restaurant, Riverside and I-94, Minneapolis (parking lot)
11 AM Walk Begins
1.5 mile walk to Mayday Plaza, 301 Cedar Ave.
11:45 AM Short Rally
walk returns to Perkins for a short closing
Be a part of the WAMM Walk Against Weapons, a vibrant visible stroll to the U of MN west bank with other dedicated peacemakers. We'll stop at MayDay Plaza for a brief rally and head back to the finish – 3 miles total.
Sign up as many sponsors as you can — ask family, friends and co-workers to sponsor your walk for peace and justice.
Request payment by check to Women Against Military Madness (WAMM). Ask your sponsors to pay when they commit, saving you from having to collect after the event. Thank you!
Walk to Ban Nuclear Weapons; Walk to End the Madness
On July 7, 2017, 122 member states of the United Nations agreed to an historic treaty, The Treaty on the Prohibition of Nuclear Weapons. For more than seven decades the world community has lived under the threat of annihilation by these weapons, which are unique in their destructive power, in the unspeakable human suffering they can cause, and in the threat they pose to the environment, to future generations, and indeed to the survival of humanity. The current looming threats of nuclear war make the world security situation even more dangerous than it was a year ago. Now is the time to speak out! Now is the time to take action!
DIRECTIONS to Perkins
• From either direction on I-94 exit on Riverside Avenue.
• On the south side of I-94 at 27th and E. Franklin.
• Park on the street ONLY! Not in the Perkins lot.
• Bus Routes 2 and 7; near 9.
You can download the Pledge Form here.
Walkers need to sign the Waiver Form here.
I Wish I Was Walking Too
Can't walk, but will support anyone who can? Please send your "I Wish I Was Walking" donation to WAMM, 4200 Cedar Ave. S., Suite 3, Minneapolis, MN 55407.